2 tags
4 tags
3 tags
3 tags
2 tags
6 tags
3 tags
3 tags
1 tag
3 tags
Let me say this again and again: I give You full...
3 tags
1 tag
"Lord, I know you won't leave me in this season :)"
Not My Typical Sunday
*my heart is overflowing with love and and hope…*  Through the weeks and days that have past, I have been facing giants that brings me to my weakest point, I smile to divert, I try to make face each morning as if it was an ordinary day and everything is suppose to happen the way it should be, marami akong iniisip para hindi mapansin a ng bigat sa dibdib.  Mahirap ngumiti pero ako kaya...
"New Level always means New devil."
– Any time we make any forward progress, Satan will take a step against us to see if we will crawl back in our hole.  We must learn to stand our ground and say "If God be for me who can be against me". Romans 8:31 We must be willing to stand our side and suffer the circumstances. #Joyce...
Dear You, I'm sorry ;'(
Dear You, I admire your heart, your values, your lifestyle and how you are devoted to the people close to you and to everything that matters for you. That is why maybe i get this emotional, thinking in your very own littlest way of discreetly avoiding me or ditching me around your world where i was once a very close neighbor not every time but i am free to roam around as you welcome me in some...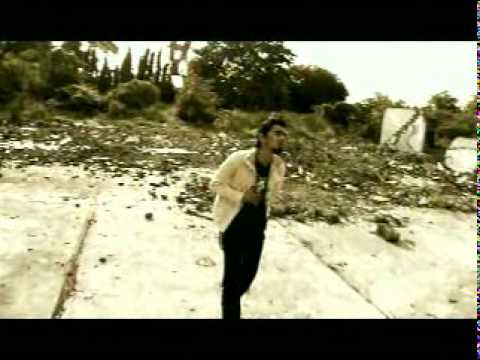 "That feeling when a friend who onced thought your the worst person ever existed..."
"wag ka magmukmok sa isang tabo kapag nsa gitna ng problema, stand up and walk,..."
Day 3: Why i love my Daddy.
A countdown to July22 #3 My Daddy Does the wackiest poses :D
Any suggestions for a birthday present for my Dad?
Any suggestions for a birthday present for my Dad? Im thinking of a personalized cake or treat him and mommy in a restaurant.. but do you guys have any suggestions maybe?